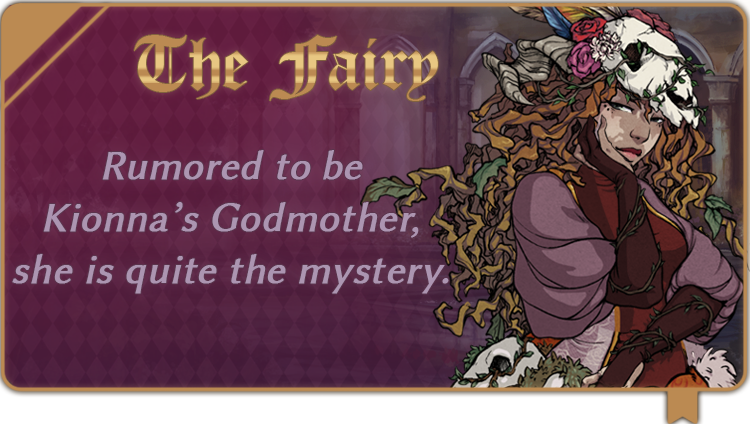 Last time we were in a transition period and I'm very glad to announce that, in a mere week, the progress of Chronotopia's demo took a turn for the better! Since Anako did complete some sprites, let's keep on introducing the characters with the princess' godmother: the Fairy. Very little is known about her but one thing is sure: she doesn't look like what we usually picture as fairies.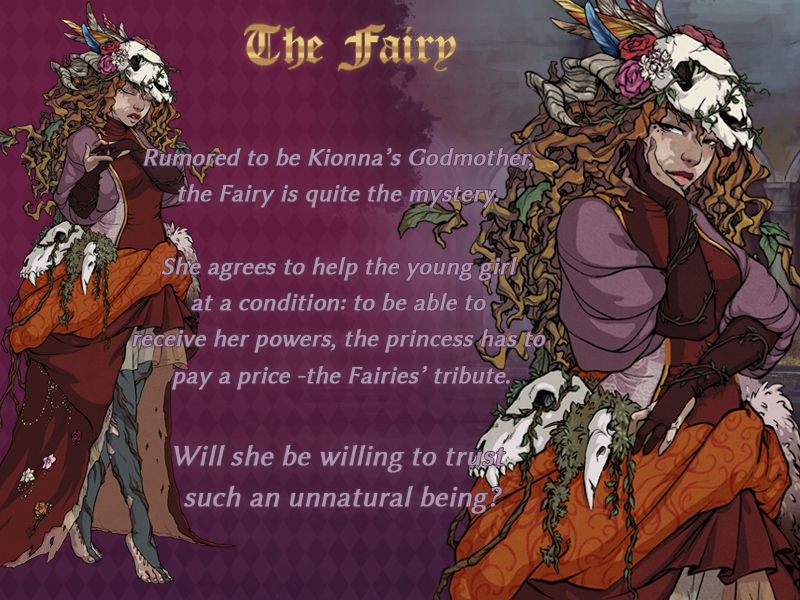 Thanks to advices I've been given, I slightly adjusted the presentation of the pictures. Is it better that way? And while I'm at it, I'd like to remind you that our website is back since the beginning of the week and that it has a new look. I'm pretty proud of the result and sharing it will now become a great pleasure *__*.
Let's meet again next week for a new character!