This post will be as short as it'll be melancholic. To sweeten the pill, here's some stupid pictures from the secret mini-game hidden in Between Heaven and Hell. Yes, we dared. Those who found it cannot UNSEE it.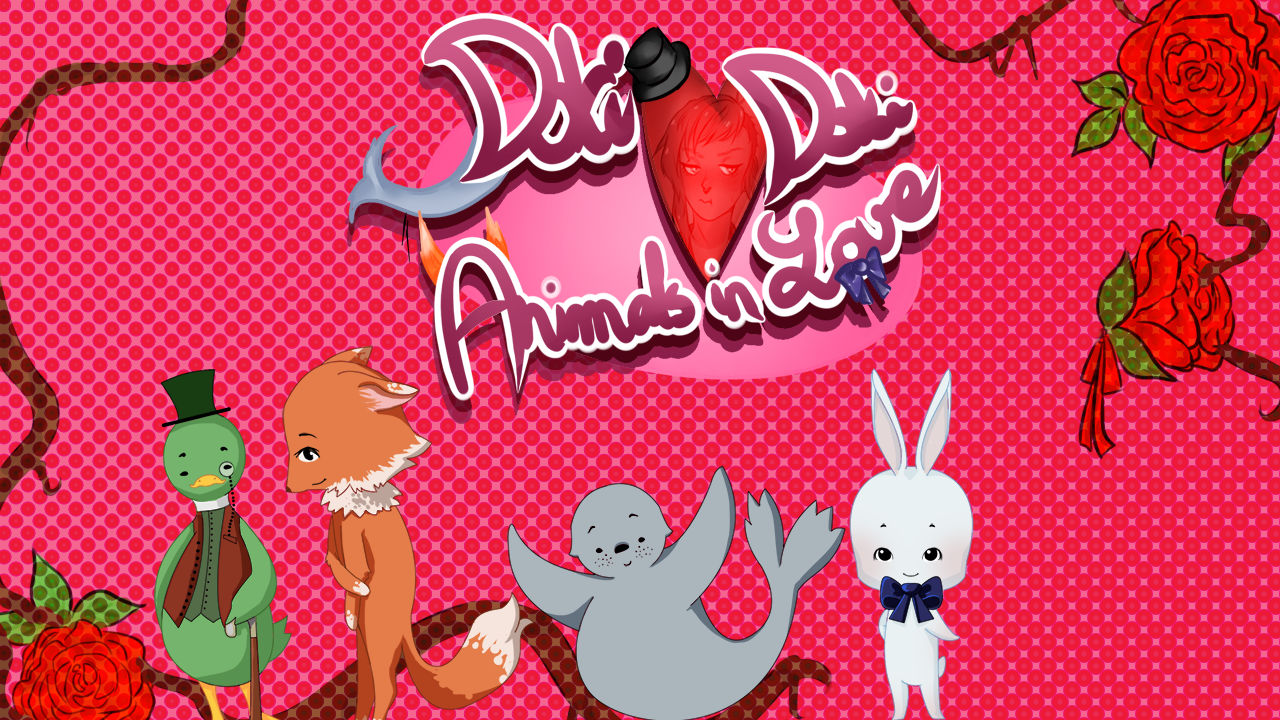 I won't hide that those last few weeks have been difficult for the team. Between the recent events, the lateness of the English translation of Wounded by Words extra content, and many other disappointments I won't mention here, we haven't been very active. At least outside of the release of the 5th Episode of Milk and the OST from Between Heaven and Hell (don't hesitate to lend it an ear).
More concretely, I had promised an important announcement and I'm still working on it. I think it's a crucial phase and you have the right to know what will become of the team. Only I struggle to find the right words to explain what's going on behind the scenes, it's kinda chaotic. I'm impatient and scared at the same time to announce my decision. Whatever may happen, whether it's seen as positive or negative, I have to do it and I hope you will read me until the end. The announcement should be ready within one or two weeks, in the meantime take care, and thanks for following us during all those years :3.