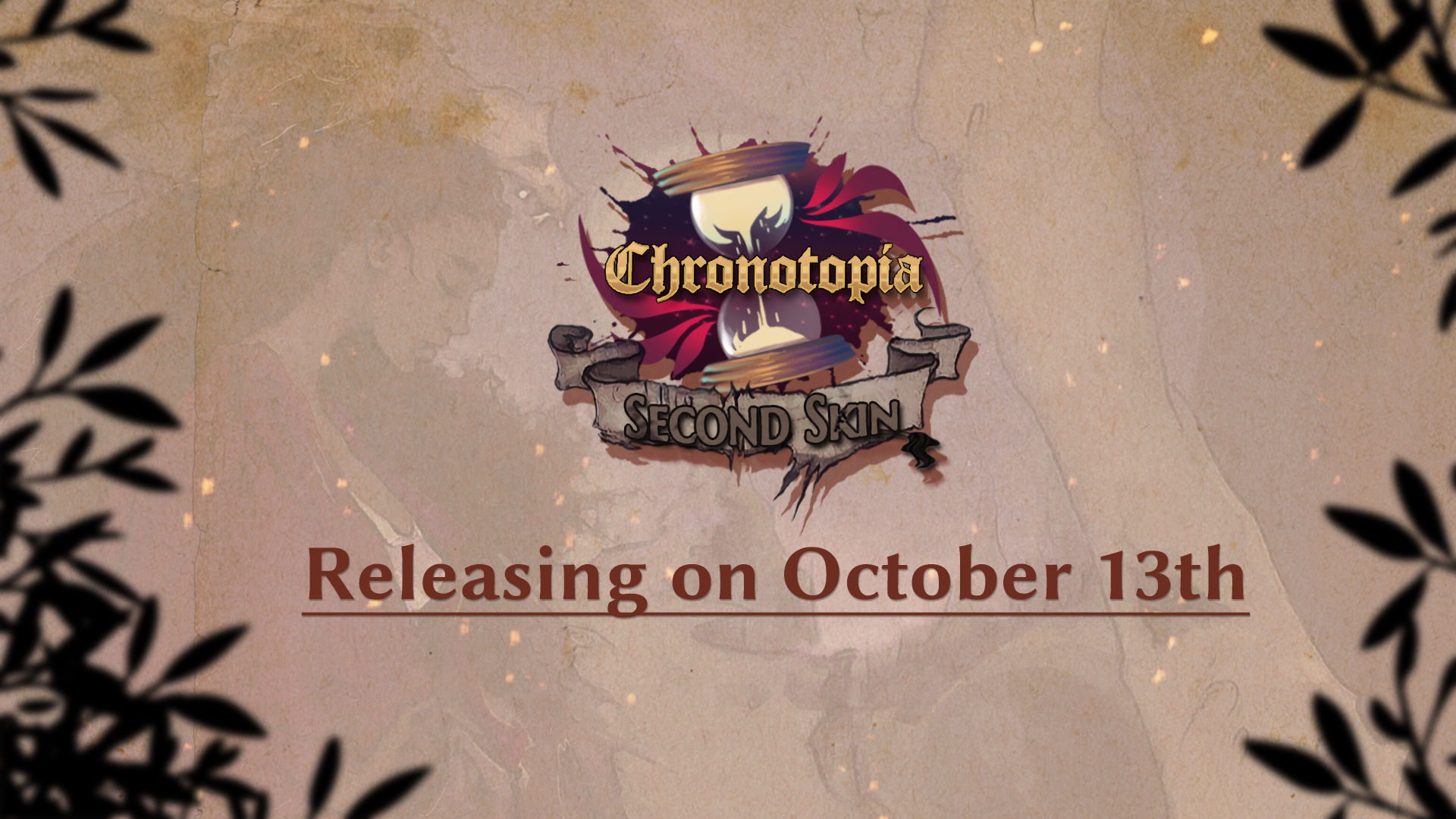 It's been far too long since the last proper blog post. If you have not been following Chronotopia's Kickstarter updates too closely, you are likely wondering what is going on with development.
Health issues turned out to be the final boss separating us from a launch: I was sick and diminished so I struggled to complete the last menial tasks (such as fixing bugs, harmonizing the direction and revising the translation). It essentially took months instead of weeks: instead of closely following the beta phase, taking place at the end of 2022, the release date had to be delayed over and over.
That being said, a lot of progress were still made during that period and the end of the tunnel could not elude us forever. As such, we are now taking advantage of a respite to make the final push.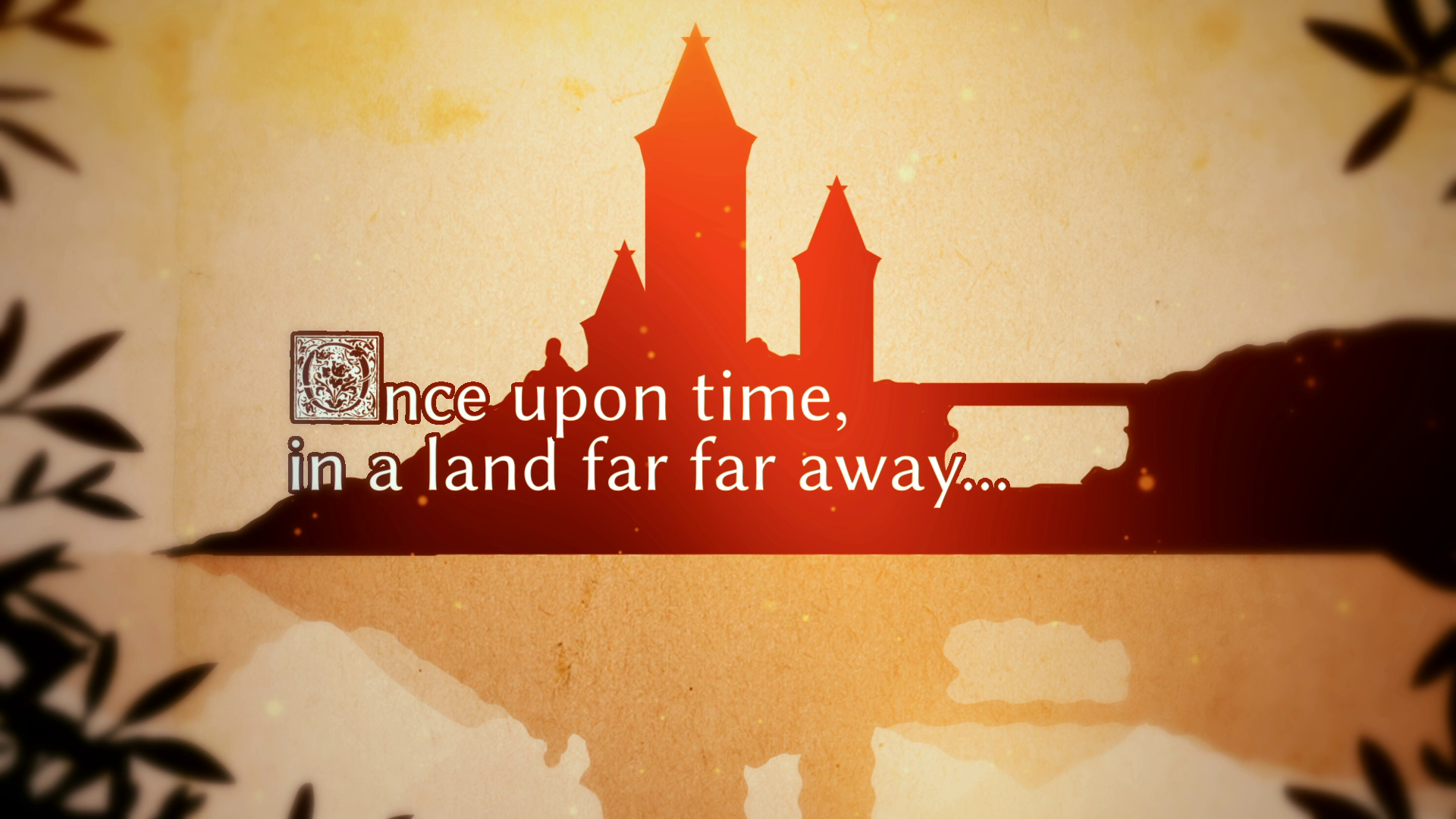 After many years of troubled development, health issues and general bad luck, I'm happy to finally announce that Chronotopia: Second Skin will be released on October 13th. Friday the 13th. Isn't it fitting for a cursed game to be released on an unlucky day? I thought it would be a good way to close this chapter of our misfortunes.
An updated demo will also be made available a few days beforehand so you can refresh your memory. And I will resume posting spotlights and other fun stuff on social networks. That way, everyone can catch up!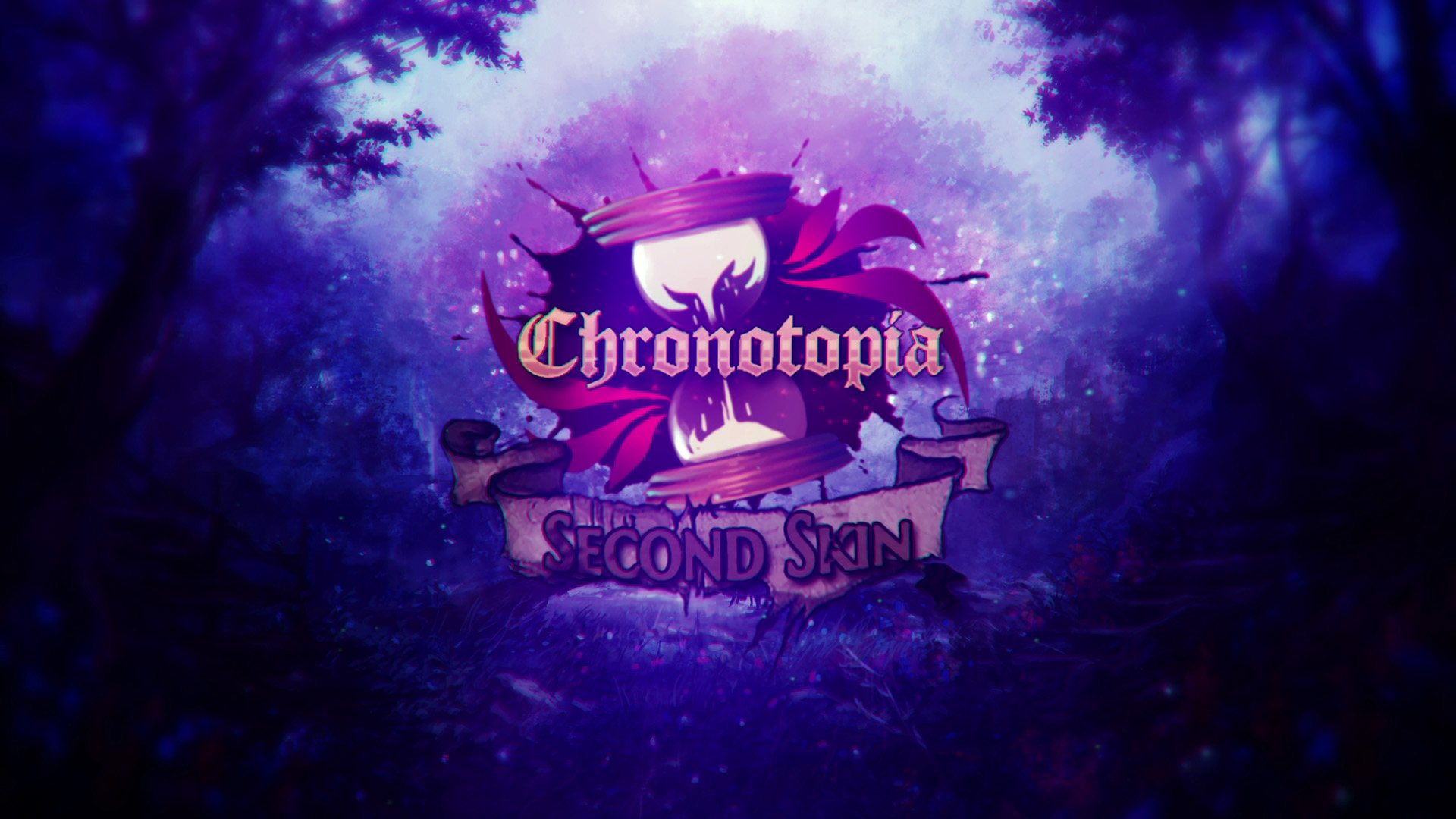 Excited to finally be able to read the full story? Please consider sharing the announcement around you and wishlist us on Steam, it helps a lot~