Japan Expo is coming soon, so let's give some news about what we're preparing for this event ! Spoil : a lot of things (as usual).
Goodies
Items have been successfully send to be printed. Among the various stuffs we already showed you, there is one we hadn't finish at that time. Indeed Morsy couldn't find the time to do the last bookmark so Orties had to take care of it in her place. Here's the result, I hope you'll like it !

The other thing is about the music album. It was intended to allow you to fully appreciate Roganis' work but we also thought about making it a Milk OST, which wasn't a good idea given that we haven't finished the game's music yet. So, all things considered, Roganis finally made up his mind and produced the following tracklist for The Milky Way of Music !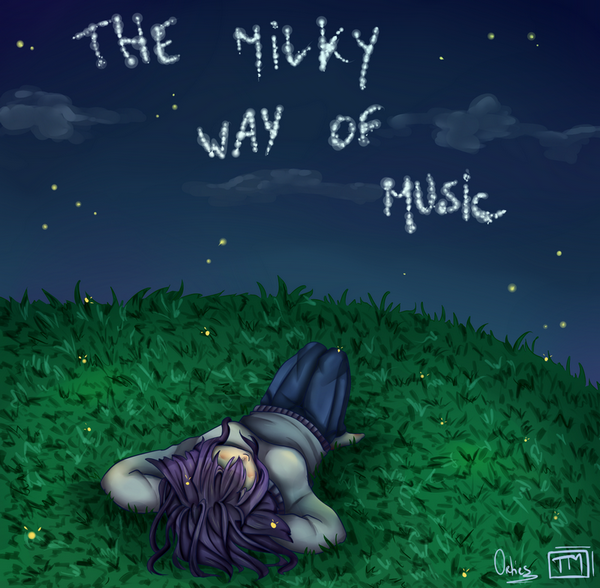 1 – Shadow of the Moon, Sea of Shadow
2 – Un Matin Rayonnant
3 – Clepsydra
4 – The Dream of a Little Planet
5 – Les Cloches du Couchant
6 – Wind in the Hair
7 – Song of Storm ~Roganis Remix
8 – Crépuscule du soir mystique
9 – Endless Road
10 – Lost Woods ~Roganis Remix
11 – Le carrousel des Rêves
12 – Pluie de Cendres ~Gymnopédie
13 – Nevermore
The music album will have 13 tracks including a good amount from Milk (all episodes mixed up, even those that haven't been released yet) or Träumendes Mädchen's games, but also some covers and an original one. The first edition will be printed in very limited numbers and a lot of people already reserved their copies during the crowdfunding campaign, so there won't be much left. If you're interested in having one, please do tell, so that we know in case we'll have to produce some more copies !
Milk Episode 3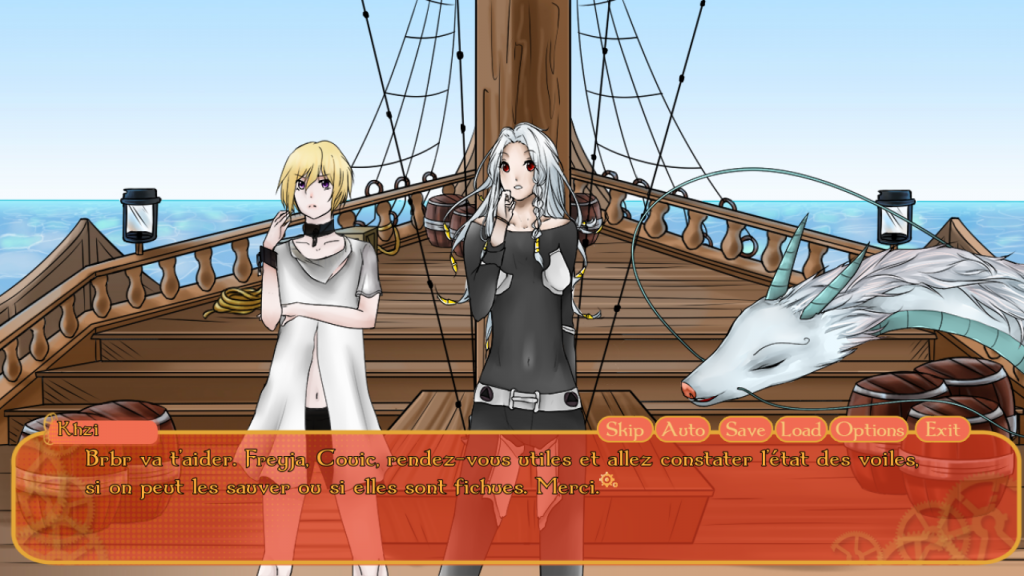 Good news : the game is almost finished. We only have some programming to do and Episode 3 will be available for the convention. We took that chance to completely remake the textbox (from the old GUI) and enhance Episode 1 translation that wasn't on a par with the rest anymore. Yet, having to deal with some withdrawals, we find ourselves very short to finish Episode 3 English translation. We'll do everything we can in the remaining time but we might not be able to finish it on time for those attending the convention. We're crossing our fingers !
Short VNs collection
Since we met the first strechgoal of our Indiegogo campaign, we're working on a compilation that will include all of our little projects.
Being Beauteous is currently receiving quite the makeover ! Roganis remade his old tracks and some new ones to enhance the sound experience while we're doing a brand new GUI inspired by Melow's poster. We're also redoing all of the CGs to stick to the new size (1280×720 instead of the old 1024×768) and ofer a more polished experience. Since Morsy didn't have the time, Orties once again took care of the art and her style is of course very different. We tried to stick to the original spirit and we hope you'll like the new graphics.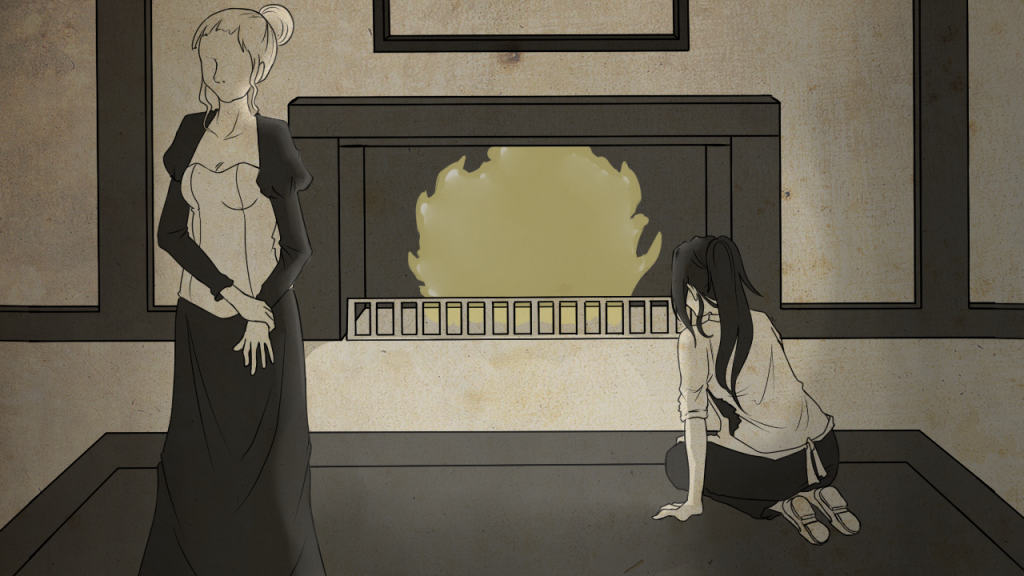 As for Ambre, as promised we're redoing the translation. We're trying to enhance some backgrounds as well, as you can see on Melow's sketch.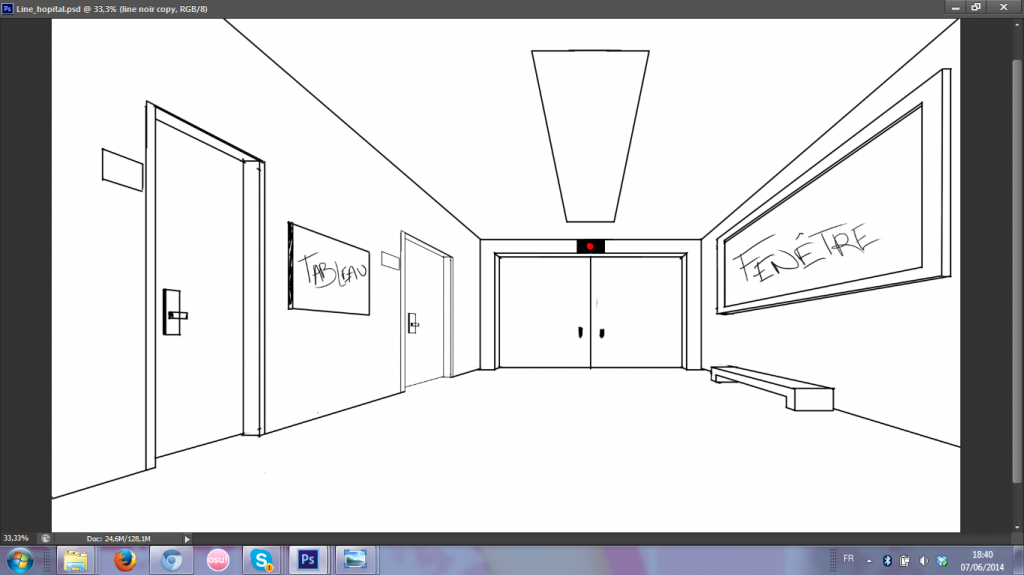 However we're experiencing issued with How visual novel changed my life. We wanted to add some extra scenes but we're finding ourselves overwhelmed by the workload. Since it's our more recent game, we'd rather focus on improving the old ones and won't be able to deliver the extra scenes. We're deeply sorry for the inconvenience.
Our schedule before Japan Expo is tough but we have a lot of energy to burn and we really want to please all of our fans =).
On a very different subject, the Träumendes Mädchen team is finally getting a real website. The devblog has become inadequate and we want browsing to be easy. Modifications are to be expected soon, we're keeping you informed !