It hasn't even been a month after the release of Milk Episode 2 (go read it if you haven't by the way), and the team is already back with a new visual novel made for Nanoreno 2014 !
Well, I should warn you right away it isn't a real game with a strong plot or anything like that, it's really not the same as we did for Ambre last year. Instead, you'll get adventures inspired by the life of the Traumendes Madchen members (we won't say what's made-up). With a common thread, of course. Our goal wasn't to make a very serious visual novel, but to show you what our work looks like on the other side.
It was also a good opportunity to experiment a new presentation. Since we're actually quite happy with how it turned out, we might use a similar system in the future. If the story needs so.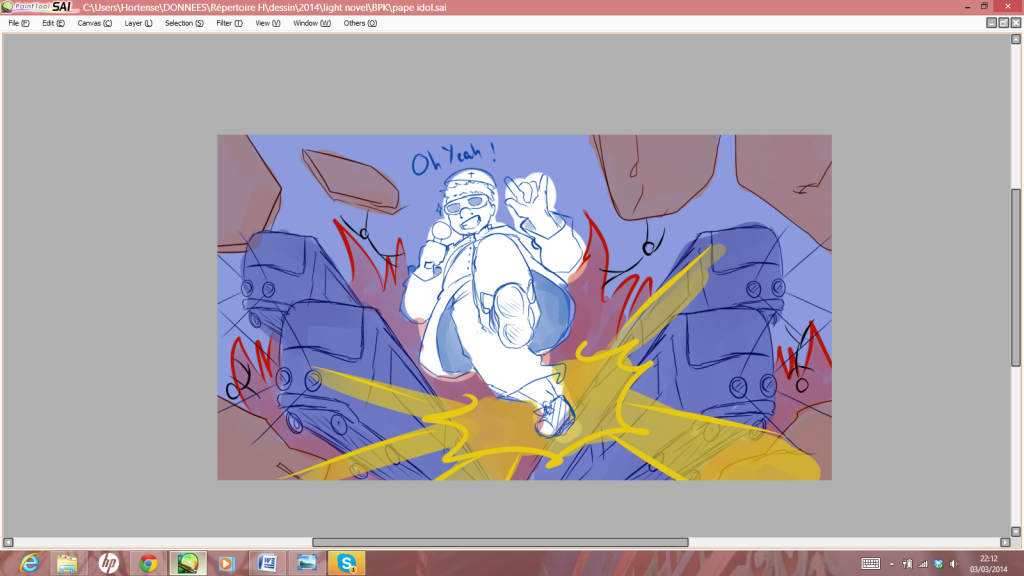 You can now enjoy this mountain of non-sense via its download page. A little surprise could be hinted through the story…
Now that half of our 2014 projects are done, it's time to work on the other half. And it's the right time because a big announcement is going to show up real soon ~