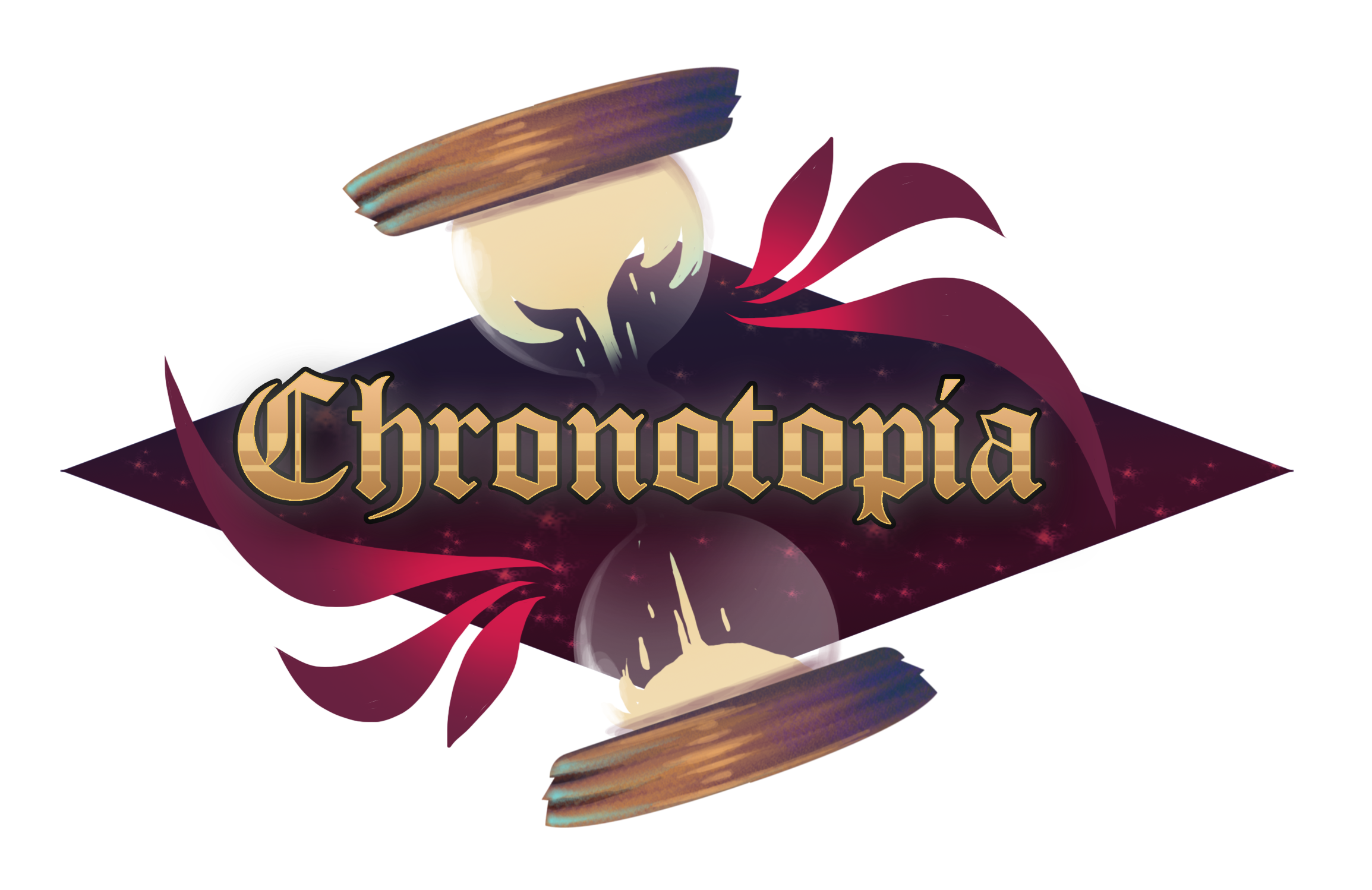 I've been especially silent this last month but, if you follow us on social networks, you probably guessed that it was merely because the production of our new project already started! The team is working relentlessly and I think we can unveil a few things~
Chronotopia is a visual novel that put the player in the place of a soul who recently found their way to purgatory. In order to avoid damnation, they must collect the memories of their previous life. Assisted by a mysterious girl named Lys, the soul will travel through lost worlds -the uchronia.
Each uchronia depicts a dark and mature rewriting of a fairytale, here Donkeyskin by Charles Perrault. So we do not rule out the possibility to produce several games in the same series, all completely independent from each other (the player would have to save a completely different soul each time by exploring a new fairytale). It will partly depend on the feedbacks you're going to give us ;).
To make this first commercial project, I've tried to gather a team worthy of the name that includes both recurring collaborators and new heads. So there will be regular such as MelowBee, as the artist in charge of GUI and special illustrations, Roganis as the composer and MelesBadger as the translator. And I hope you'll welcome with just as much enthusiasm Anako, as the lead artist, and Pyrite, who will be in charge of the backgrounds; both very talented.
It's a big challenge for us to tackle a project like Chronotopia, all the more with a partially updated team, but I'm involved body and soul and I hope it'll be enough! In the meantime, I'm informing you that Träumendes Mädchen online store will officially be open on the 4th of February. So I'm already planning a post to give you all the details :3.