Träumendes Mädchen is an indie development studio based in Brest, Brittany. Our goal is mainly to tell stories: We like them to be unusual, in all sort of genres, and we like to tell them in unusual ways. Despite the German name, we're actually French.
Choosing Visual Novel
Our favourite storytelling tool is Visual Novel, an emergent medium full of possibilities. Some are closer to a book (focusing more on the text, like kinetic novels which are completely linear), some closer to a game, but you could globally say that visual novel is the combination of text, graphics and music to create an engaging narrative experience.
Meet the team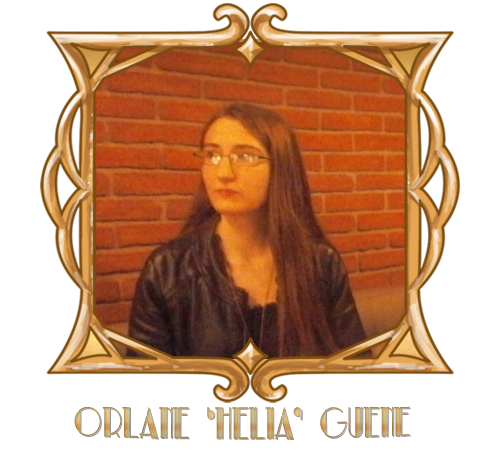 CEO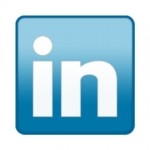 After Modern Languages studies (taking the route of an intensive foundation degree), then a Master's degree in management and public administration, this otaku culture enthusiast needed to take up a new challenge. She's now served right.

Graphist


Took part in :


Chronotopia (characters)
Graphist 


Took part in:


Chronotopia (characters)
Khzi and the Cursed Stone (characters)
Graphist 


Took part in:


Chronotopia (characters)
Graphist


Took part in :


Chronotopia (backgrounds)
Khzi and the Cursed Stone (backgrounds)
Graphist


Took part in :


Chronotopia
(logo, UI & other illustrations)
Khzi and the Cursed Stone (chibis)
 TBA
Composer


Took part in :


Chronotopia (music)
Composer


Took part in :


Chronotopia (music)
Khzi and the Cursed Stone (music)
Translator


Took part in :


Chronotopia (English translation)


TBA